The Spanish company, Mespack, offers its customers a wide range of customised, fully automatic packaging lines. To keep up with customer requirements, the machine builder relies on linear systems from Franke.
So-called stick packs, horizontal and vertical pouches with lids or zip closures, are produced, filled and sealed with mespack packaging machines. They are used for food, pharmaceuticals, household, personal care and even pet products. For products such as coffee capsules, dishwasher detergent or liquid soap, Mespack offers a wide variety of systems for fully automatic packaging: "We can support our customers with tailor-made integrated solutions, from primary to secondary to final packaging," says Alonso Marquez, Operations Director at Mespack. As a service partner, Mespack offers complete packaging lines for packaging processes. For example, they have a line for water-soluble detergent capsules, which are filled and formed with Mespack machines, packed into stable stand-up pouches with a horizontal machine and finally packed into a wrap-around carton or folding box for shipment to supermarkets or department stores with end-of-line machines.
The variety of packaging designs at Mespack seems unlimited. It ranges from the small cosmetic sample to the large storage bag. A bag packaging cannot only be rectangular, but also punched in shape, provided with a notch for tearing open or with a sealed lid for resealing. Every customer is different. Every product is different and requires an individual approach: "We strive to respond precisely to our customers' requirements and offer them the best possible solution. Practically, every Mespack project is tailor-made," states Alonso Marquez.
One issue that is becoming increasingly important for Mespack's customers is sustainability. "We support our customers in reducing their environmental footprint," explains Alonso Marquez. Flexible packaging in itself offers an environmental advantage over rigid packaging because it uses fewer resources in production and transport. In addition, Mespack is working to establish environmentally friendly solutions in the materials it uses: easily recyclable plastics, recycled plastics or compostable materials such as paper or bio-based plastics. At the Mespack Innovation Centre (MIC) in Barcelona, customers can test alternative packaging materials with different horizontal and vertical Mespack machine models.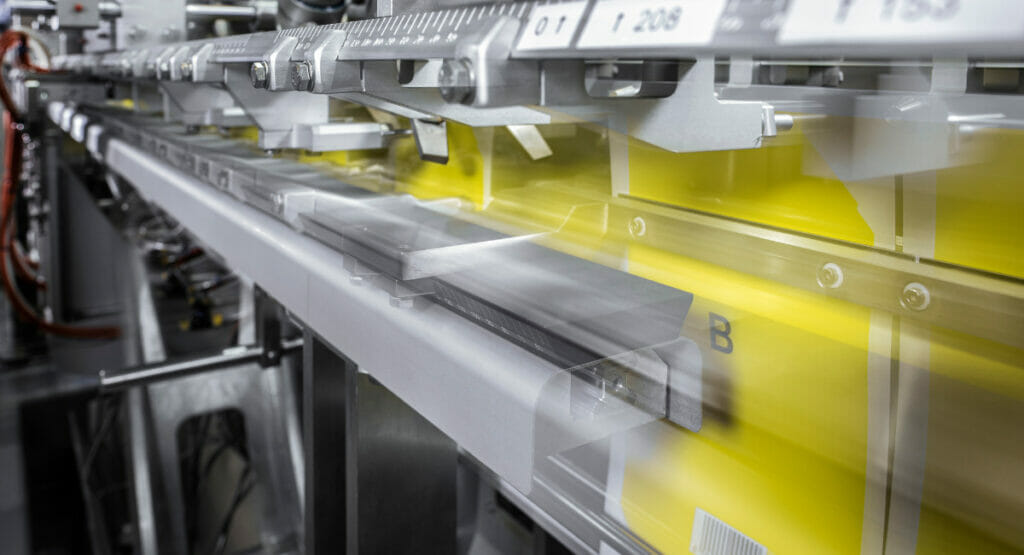 Mespack's high-tech and innovative machinery is based on the use of a digital platform called Mespack Athena. This platform, which is already installed on all Mespack machines, enables, among other things, improved productivity while reducing changeover times and predictive maintenance. Operation via Mespack Athena is easy for users to learn thanks to a new intuitive user interface with operating information and recommendations.
"Innovation is part of Mespack's DNA," explains Operations Director, Alonso Marquez. For this reason, we also need innovative suppliers who continuously improve their technology in line with the latest trends and market developments. Franke linear systems have been installed in horizontal packaging machines from Mespack for over ten years. With their help, the packages are transported step by step through the stations for filling and sealing. The cassettes of the linear guides whiz back and forth in a rapid production cycle, again and again, without a break.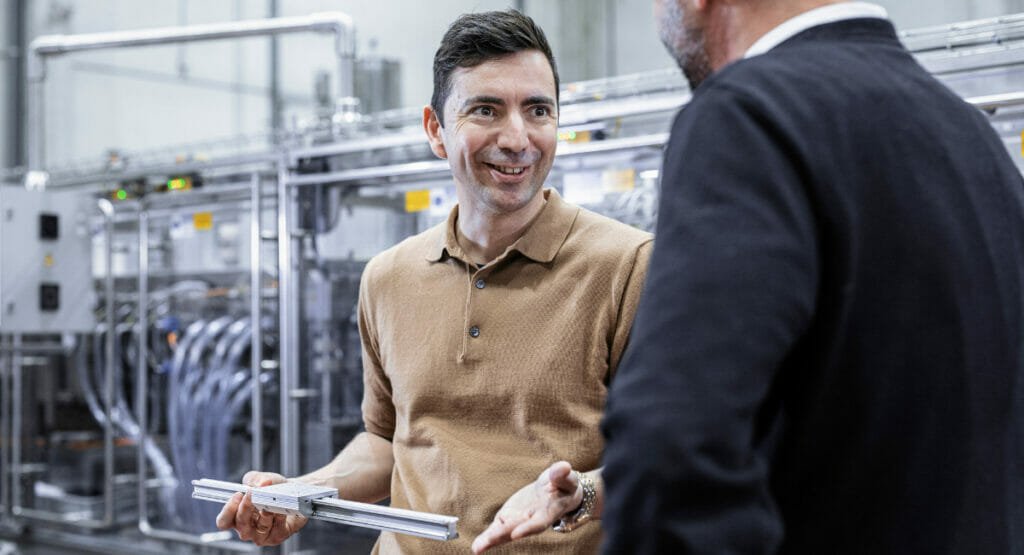 Customised solutions, short delivery times
"Franke linear guides are made of lightweight aluminium, which is very important for us because it allows us to achieve higher speeds," explains Alonso Marquez. At the same time, he says, process reliability must always be guaranteed. "The durability and resilience of Franke linear systems is crucial for us because they guide fundamental movements and the functioning of the entire machine depends on them," says Marquez. Customers who clean their machines very frequently for hygiene reasons also use Franke's completely corrosion-resistant FDC type linear guides. In this version, the inserted raceways and the rollers are made of corrosion-resistant steel, which further improves the resistance.
Because each Mespack packaging machine is individually adapted to the customer's needs, Mespack also demands adapted solutions from Franke. "In our project drawings, the lengths of the guide rails and the required bores are specified in each case," explains Alonso Marquez. "Franke supplies us with the linear systems accordingly." Franke consultant Ignacio García looks after Mespack on site in Spain. He explains that Franke works with a metalworker in Barcelona who makes the project-specific adjustments to the rails. "The local proximity of our partner company to Mespack shortens the delivery time. In this way, we are able to deliver even the customised components on time within tight project schedules," says Ignacio Garcia, with great satisfaction.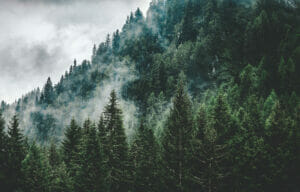 Often invisible and yet irreplaceable in many areas of the world of packaging: glue. The desire for more sustainability doesn't cast the same limelight on adhesives that it shines on packaging, which is far easier to notice for consumers. But here, too, much can be done to reduce carbon emissions and optimise production to be more circular.
Weiterlesen »