With a colourful cardboard packaging for yoghurt cups, Ukrainian children are to be introduced to the Latin alphabet and the English language early and with a playful. The packaging with its additional educational benefit was developed by a student at the National University of Food Technologies in Kiev. She was awarded the German Packaging Prize in the Young Talent category.
Olha Stepanova is in her first year of a Master's degree in packaging technology at the National University of Food Technologies (NUF) in Kiev. Her packaging, which has now won an award, was created as part of her bachelor's thesis. "My supervisor, Nataliya Kulyk, had advised me to choose a topic that was close to me and interested me. In my free time, I taught English at a primary school and thought it would be a great idea to design packaging that helps children learn English," says the 21-year-old. The result is a yoghurt pot packaging with added value. Made of sturdy cardboard, the container does not need to be glued, and its shape ensures that there is virtually no waste. The packaging is digitally printed on the outside and inside: product information is printed on the outside, and a letter of the English alphabet and an illustration are printed on the inside. This turns the packaging design into visual learning material.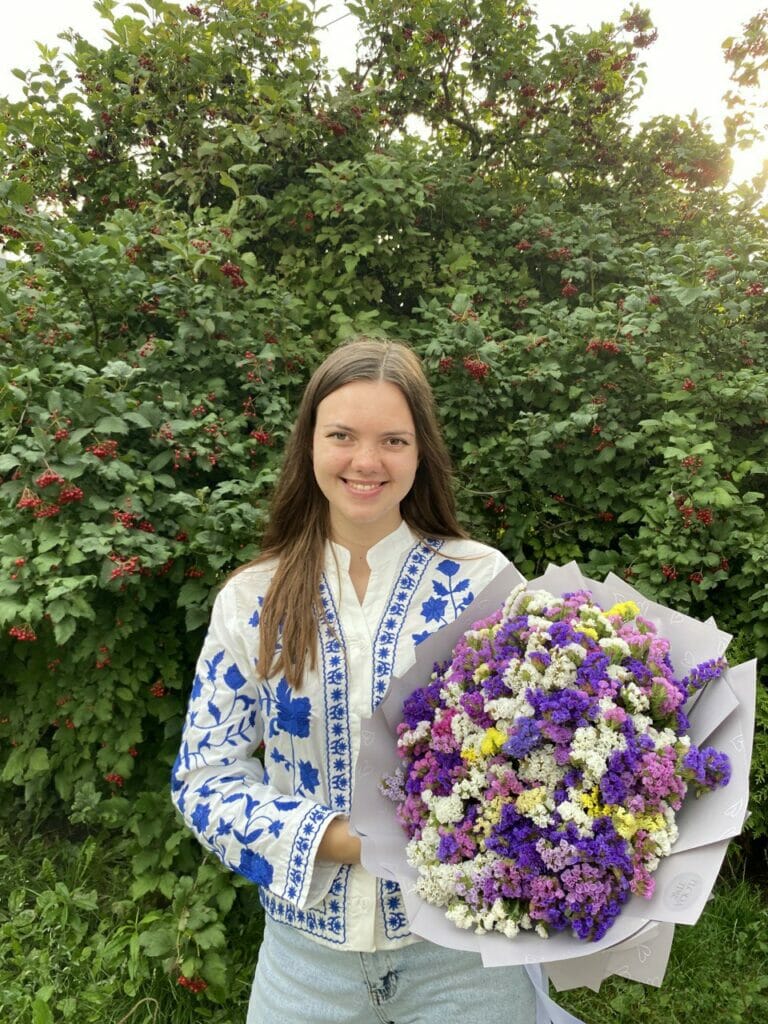 If you collect the packages, you get a complete set of all the letters of the Latin alphabet. Children can then use them to form words and learn to read in a playful way. "I tested the layout of my drawings with a group of children who enthusiastically played with the letters while tasting delicious yoghurts. The packaging was very well received by the target group," says Olha Stepanova.
University cooperation between Berlin and Kiev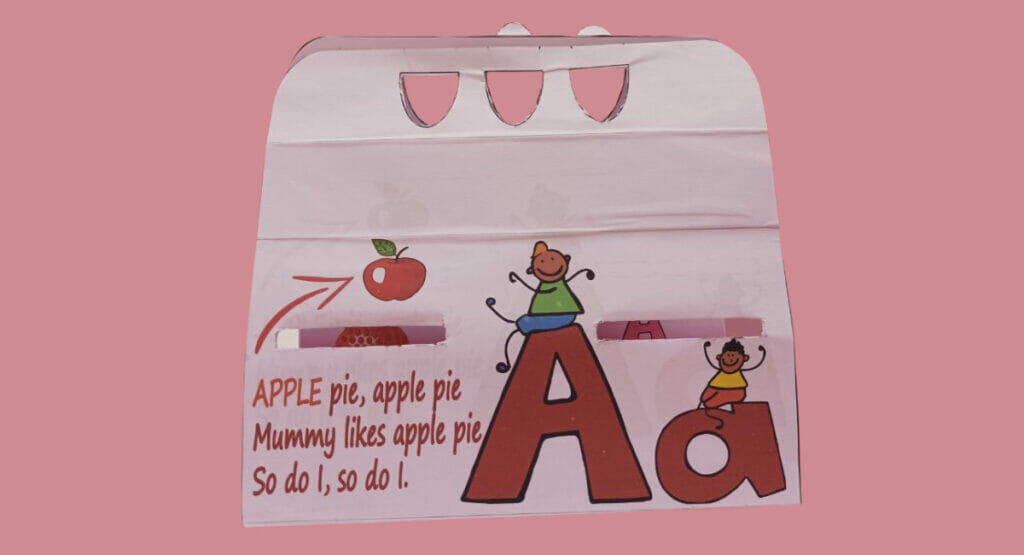 The young student became aware of the German Packaging Award through the partner university in Berlin. "Our university has been cooperating with the Department of Packaging Technology at the Berlin University of Applied Sciences since 2019. Professor Stefan Junge from the BHT very actively supports the colleagues and students here in Ukraine. He was also the one who encouraged me to take part in the German Packaging Award 2022. So, when we heard about the win, we were happy and proud. The award is a joint achievement and therefore, I would also like to thank my supervisor and mentor Nataliya Kulyk, Professor Stefan Junge, and NUFT for their support in implementing this project. The international recognition is very important for us at such a difficult time." Now they are open to offers and cooperations: "Of course, we dream of having products in our packaging on store shelves at some point."
Studying under difficult conditions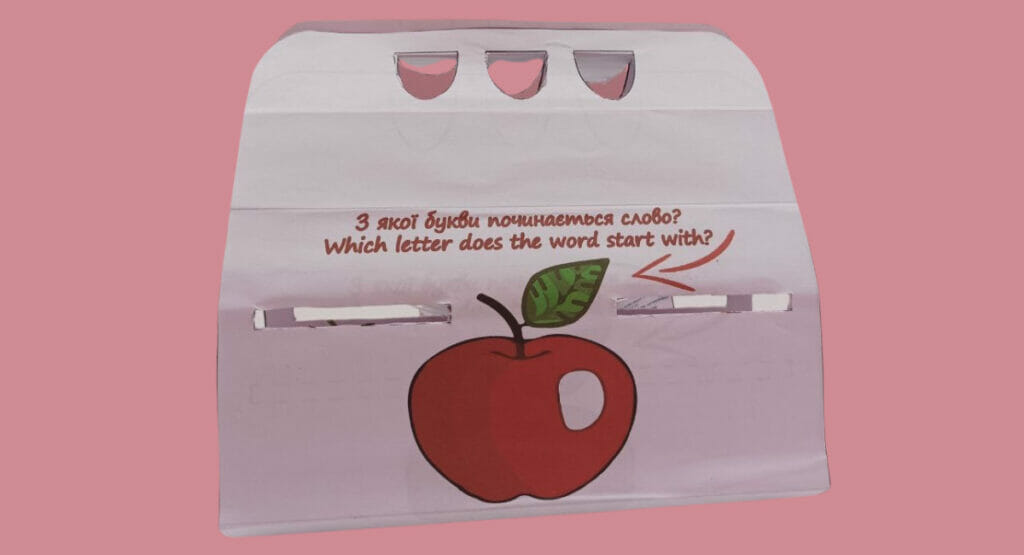 Ukrainian specialists for the food, pharmaceutical and packaging industries are trained at the NUFT. "When the war started in February, we were naturally afraid.
But it was clear that the educational process must not be stopped during this time, and that it is necessary to continue learning with all our strength. Therefore, our teachers taught in the basements to the noise of sirens and rockets and we continued to study. Now, we have difficulties with communication, electricity, gas and much more. Nevertheless, nothing will stop us from acquiring knowledge. After all, we are the future of our country, which we must rebuild."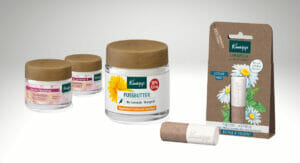 Anyone who wants to make cosmetics packaging more sustainable faces hurdles. Kneipp tries to explore new avenues, materials and initiate a system change.
Weiterlesen »