Mondi, a global leader in sustainable packaging and paper, has been recognised by the Swiss Packaging Institute (SVI) for its RetortPouch Recyclable solution. The packaging won the Swiss Packaging Award for the Sustainability category and was developed for CoopÔÇÖs private label range of healthy pulses and grains sold in Switzerland.
RetortPouch Recyclable, made of polypropylene (PP)-based mono-material, offers exceptional shelf life and reduces potential food waste. The innovative packaging can replace complex multilayer unrecyclable packaging that uses aluminum or metallised layers to provide high barrier food protection.
RetortPouch Recyclable is able to withstand high temperatures during the retort process used in food preparation and is suitable for a wide range of applications in the ready-made food and pet food industries. The packaging, which is used for CoopÔÇÖs products that are manufactured by Hilcona, has an attractive yet sturdy stand-up design that includes a transparent window to allow consumers to view the product on-shelf.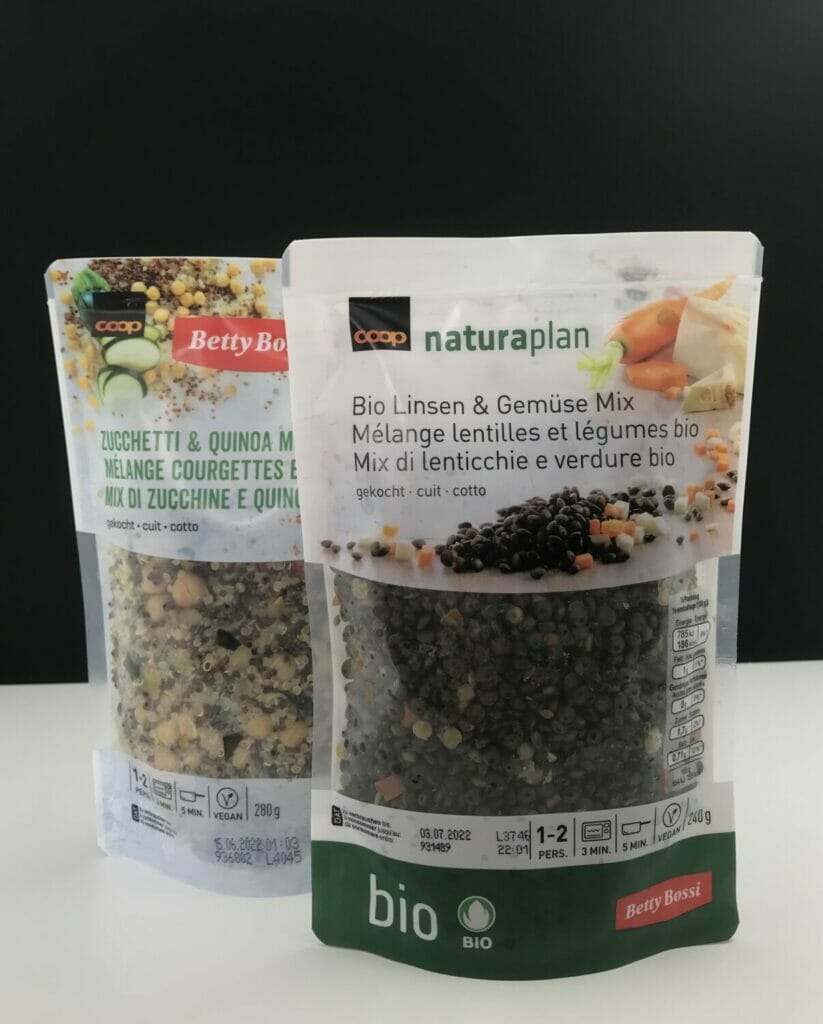 ÔÇťWe are very proud of this award. Hilcona has played a key role in the development of a truly collaborative approach to this award-winning packaging, looking closely at how we could protect the product, while delivering convenient packaging that worked for Coop and the consumer in a sustainable way,ÔÇŁ explained Hilcona packaging expert Julia Bredemeier.
Christoph H├Âfling, Head of Product Development Mondi Korneuburg, adds: ÔÇťWeÔÇÖre delighted to have the RetortPouch Recyclable recognised by the Swiss Packaging Institute (SVI). This solution is a result of our EcoSolutions approach to creating sustainable fit-for-purpose packaging, working in close collaboration with our customers and partners. RetortPouch Recyclable is an innovative, easy to use mono-material packaging solution that can reduce food waste while being an attractive option for food manufacturers and retailers alike.ÔÇŁ
Source: Mondi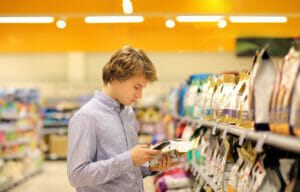 One function of packaging is product safety; this may indeed be its most important function. It is therefore important that packaging for food or liquid goods is firmly sealed so that the product will not come into contact with unwanted substances or accidentally leak out of the packaging. Polyolefin-based sealing films are a tried-and-tested packaging material.
Weiterlesen ┬╗