In Milan, Sealed Air presented their new brand prismiq to the European market. First launched in the US in 2022, prismiq enables companies to combine their physical packaging with a digital twin and a cloud full of information on the product and customer engagement with the product and packaging.
Personalisation and the possibility to choose a product that fits your needs are trends in packaging. Design is one of the tools for brands to interact with the consumers and make them love their product. With prismiq Sealed Air now brings together the physical world of a packagingÔÇÖs look, touch and feel with further information of the brand and product. This information can be accessed via a QR-code on the packaging and does not only provide the consumer with more information and the possibility to interact with the product.
Companies and brands can generate data about their product and the packaging. How is it used? What is the response to the design and how does it vary from country to country? With this information brands are able to optimize their packaging and product ÔÇô their look and feel.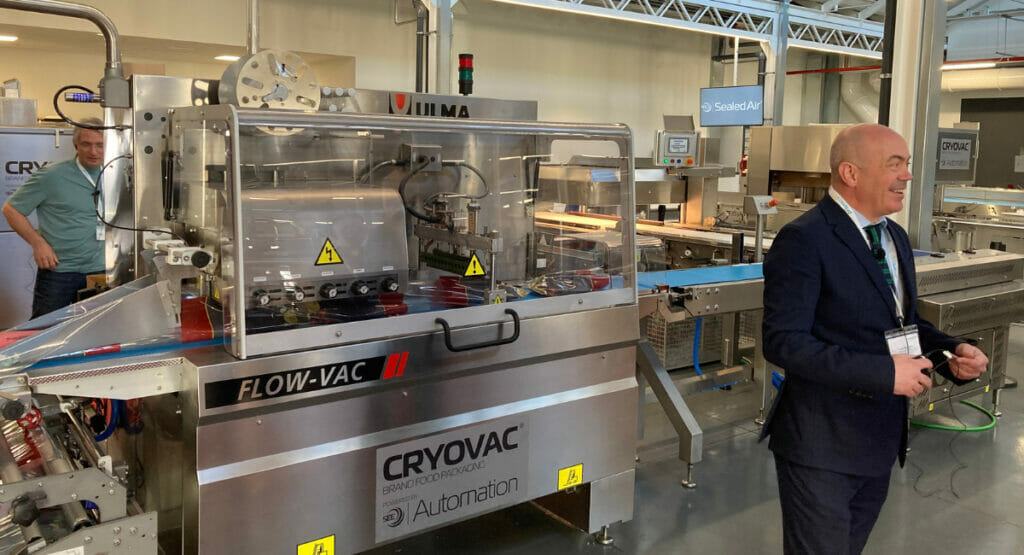 Advances in technology, such as smartphones with native scanning and connectivity technology, are helping brands offer solutions that go beyond packaging. Through digital packaging, also known as smart packaging, brands are now able to connect physical products to digital devices to engage with consumers directly on their devices. 
Digital Packaging offers a way to improve the communication of brand messages, in addition to offering increased through printed codes such as QR or watermarks that allow for 1:1 traceability and a match between individual products and the end consumer. These digital engagements not only allow the brand to communicate with consumers, but also allow consumers to communicate with the brand, paving the way for valuable two-way communication.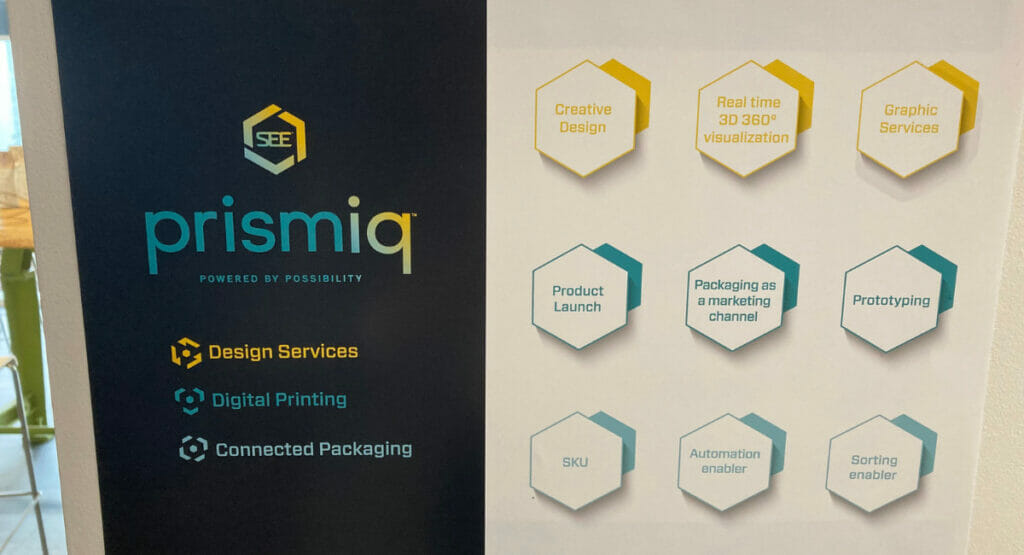 Furthermore, digital connections allow for a better understanding of consumer behaviour while providing detailed analytics on each engagement.
Prismiq consists of the design services, including prototyping that allows brand owners to explore a range of ideas to promote their product. Another important part is digital printing which enables personalisation, and finally smart packaging which adda a new dimension to consumer engagement and supply chain transparency, which will contribute to operational efficiency and more.
"The prismiq portfolio of services is more than just a different way of communicating on the package, which is where most brand owners start. One of the differences between what people think smart packaging is today – i.e. a QR code that links the user to a website – is the digitisation of the product. It's about making everything that was produced at a given time unique by creating its digital identity also known as the digital twin.ÔÇŁ

Alessandra Secchi, director of design and smart packaging for EMEA at Sealed Air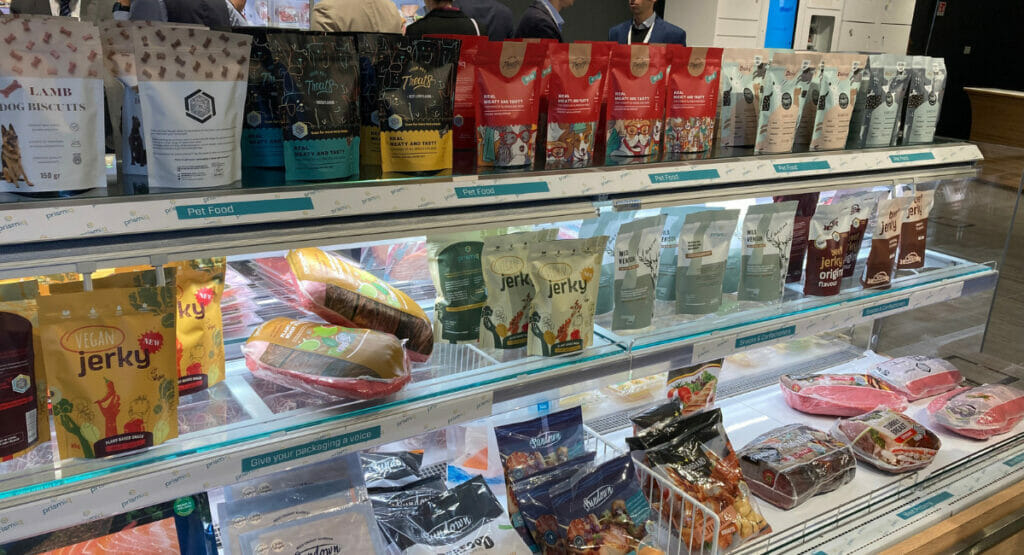 Digital packaging can also contribute to the sustainability goals of food processors. By allowing unique information to be printed directly on each package, digital printing eliminates the need to print and apply a separate label that hinders recyclability. It gives consumers the opportunity to dive deeper into the brand's sustainability story. It also allows brands to provide a variety of information.
During the event in Milan, Sealed Air experts presented the entire journey from the design of a packaging, the printing technology of the codes, to how customers can scan the packaging and receive further information. The model of an actual store on site made sure that visitors get an authentic impression of what the customer experience with their product will be.
Experts from HP Indigo and Adobe presented the possibilities of personalization in the design and printing process. Cloud based technology and tools to work in collaboratives teams emphasized the possibilities of digitalization throughout the entire process of production. 
Source: Sealed Air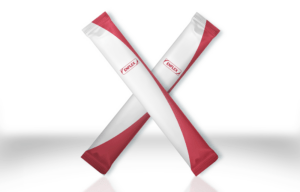 Not least, the Covid-19 pandemic has led many people to realise how important medicines that are quickly available and easy to handle can be. Especially if patients are expected to take the medicine without the presence of medical staff, a package with an appropriate design can be helpful.
Weiterlesen ┬╗