Mondi has helped Noel Alimentaria reduce the amount of plastic in its fresh food packaging. Now, 80 per cent paper is used in trays for products such as cold cuts and burgers.
Mondi worked closely with Noel Alimentaria to identify the best possible packaging solution for their range of plant-based and meat food. The collaboration resulted in Noel Alimentaria choosing PerFORMing paper-based tray to pack its rebranded range of sliced plant-based food and vegetarian burgers 'Verday'. Verday is used by Marks and Spencer's for its 'Plant Kitchen' range in the UK and supplied to Nordic markets for ham and charcuterie products.
"By working very closely with Noel Alimentaria from the outset, we were able to ensure we delivered the best possible option for the entire range of meat and meat free products, using a tray made from renewable and responsibly sourced material that still provides maximum protection for the goods."

Falk Paulsen, Sales & Business Development Director, Mondi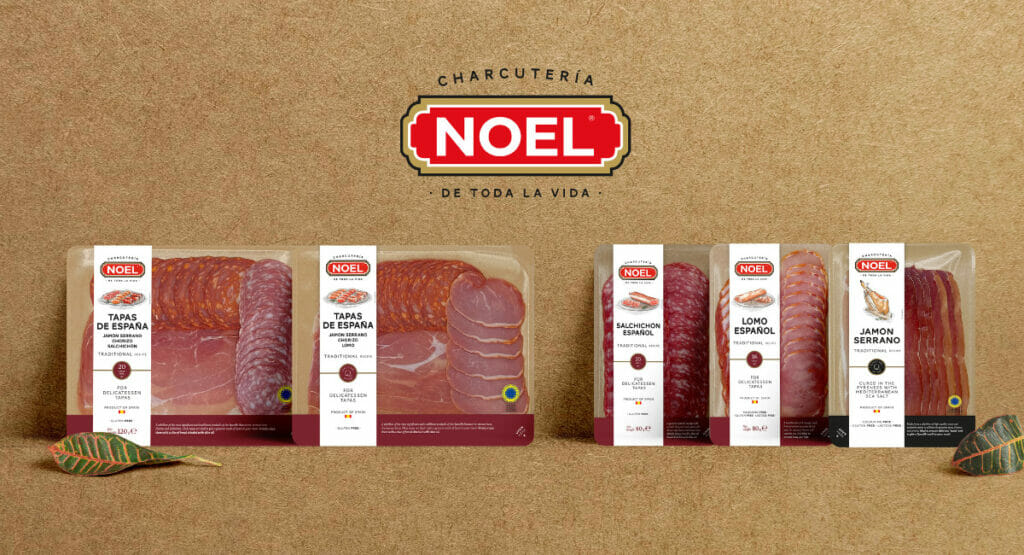 Being formable, the trays can be moulded and adapted to a range of different-sized food products, with high symmetrical stretch for uniform formability, ideal for shallow food trays. PerFORMing offers strong barrier protection against moisture and oxygen, keeping the food fresh throughout the storage and distribution process. The trays consist of 80% paper compared to the industry standard where they are made of 100% plastic, which means the plastic content of the tray has been greatly reduced. The paper tray is designed for recycling and passed the recyclability tests by German institute PTS (Papiertechnische Stiftung, method RH:021/97).
"We deliver our premium foods across Europe, so the right packaging is essential, in order to maintain the freshness of the products properly and protect them. At the same time, sustainability is on top of our agenda, and it was a pleasure to work so closely with Mondi to find the most suitable solution. We were able to run the new paper-based trays on our existing machinery and will now be using the same solution for our further ranges of ham and other meat products."

Maria SĂĄnchez, Corporate Marketing Director, Noel Alimentaria
Source: Mondi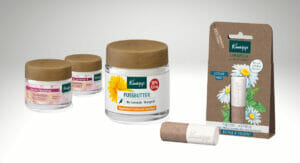 Anyone who wants to make cosmetics packaging more sustainable faces hurdles. Kneipp tries to explore new avenues, materials and initiate a system change.
Weiterlesen »